Our article on the family background of the clockmaker Thomas Tompion has been published in Antiquarian Horology. A fuller description of the paper including transcripts of some of the sources are to be found on our Tompion webpage.
Finch AA, Finch VJ & Finch AW (2021) "What's in a name? The family and early years of
Thomas Tompion" Antiquarian Horology, 42, 187–198.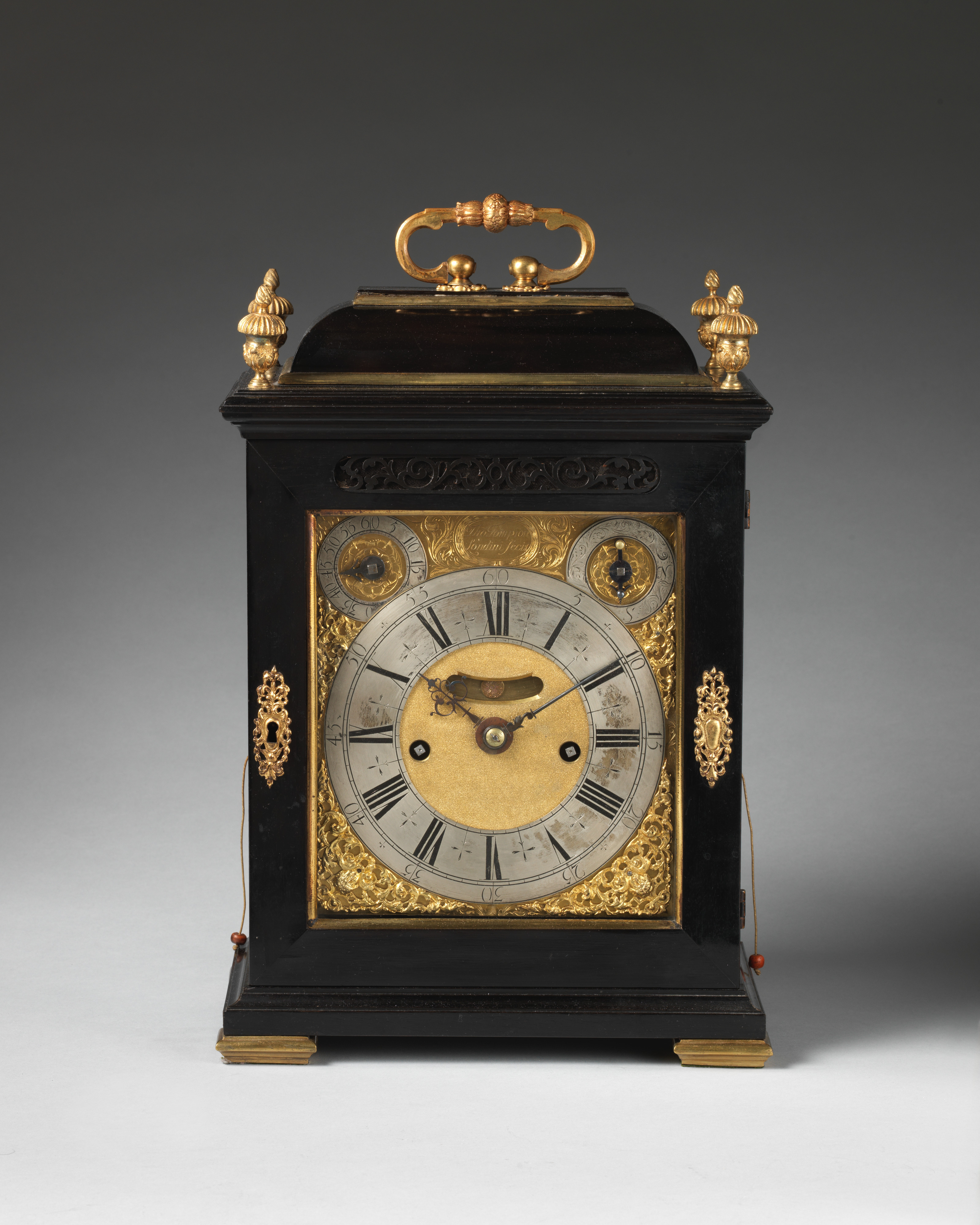 Portable Table Clock in the Collection of the Metropolitan Museum of Art, New York